Watch the Short Video and Apply Below
End the weight loss struggle and get in Amazing shape!
Discover the Proven Program That Helps Women End the Weight Loss Struggle and Get in Amazing Shape Without Dieting or Deprivation!
This life-changing Mind and Body Transformation Program will help you get in amazing shape and easily maintain your results with a healthy lifestyle that you love!
Complete our short application to see if this program is right for you then schedule a quick phone call to get all of your questions answered.
Some of our Real Life Success Stories
"I had been working out a lot, but couldn't get rid of the fat-especially on my arms, legs and tummy. In 3 months, I dropped 15 lbs, got rid of the fat that I thought I'd never be able to get rid of, and I'm confident that I'll maintain my new body because I've truly changed my habits working with Rose! People now call me "skinny" in a good way!"
- KJ, 54 years old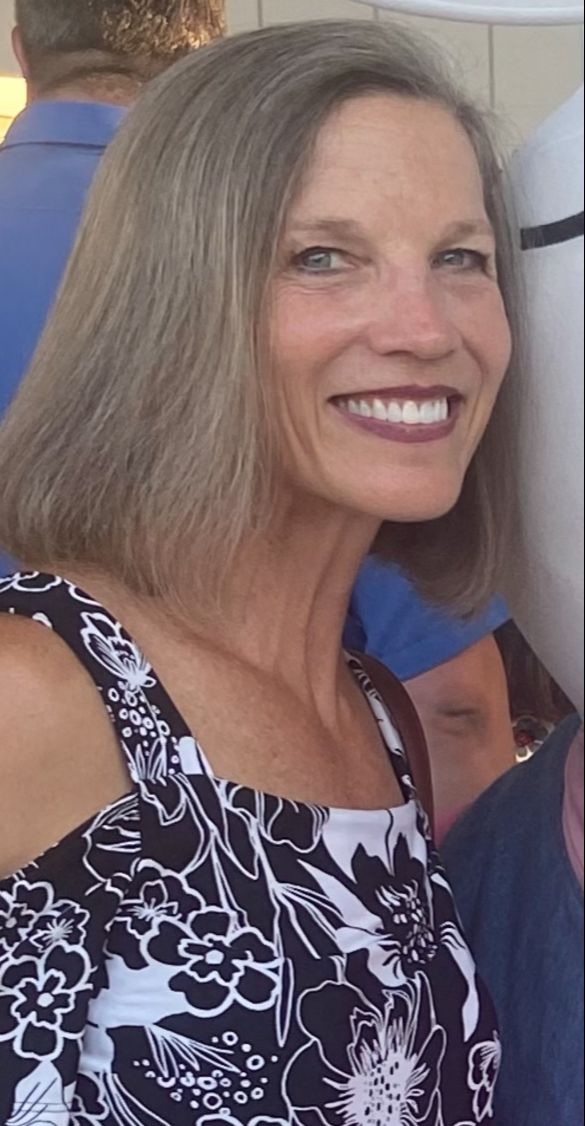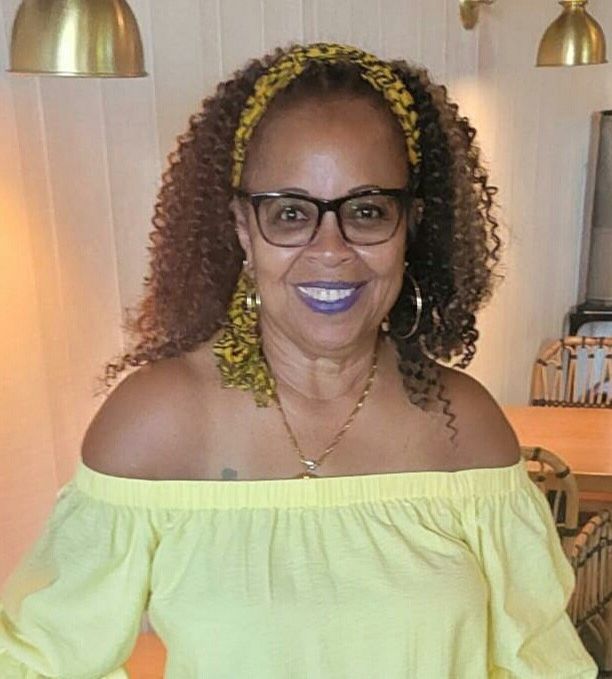 "I gave myself a goal of one year to lose the extra weight, and I lost it all in just 3 months with Rose's guidance. My clothes fit so much better now, and I look and feel amazing. My quality of life is so much better!!"
- DM, 62 years old
"I was exhausted and burned out, and taking care of everyone else, and putting myself last. With Rose's guidance, I made myself a priority and have dropped over 35lbs. I'm in better shape now than before I had kids. I love the way I feel and how I fit great in all my favorite clothes again!"
- Carla, 44
Click the button above to answer a few questions and see if this is a good fit for you. We're here to help you- no pressure!
Discover the 4 Part Formula To Get In Amazing Shape and Live a Healthy Lifestyle You Love!
What Makes This

Transformation Program

Different?
Complete and Comprehensive Program
Other programs make you count points or calories, or perform unsafe and potentially injurious exercises.
However, many programs encourage an unhealthy "diet mentality" that makes you feel like there's something wrong with you. They also try to make you dependent on their system, and unable to be successful on your own.
The Amazing180 program is totally different.
We educate, guide and empower you to make choices that support your vision of a healthy and sustainable lifestyle, so that you'll never have to "lose the weight" again.
Because we teach you how to change your habits for good, you'll end the struggle and you'll reach your goals feeling confident that you'll maintain them.